Our Company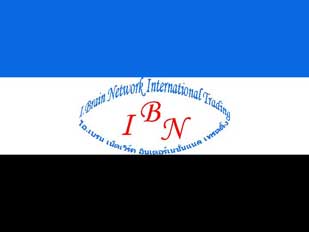 I. Brain is one of the computers ,cargo & trading companies in Egypt & Thailand, it differs from any other company in this field due to its efficiency and quality. Consists of a team specialized in the field of computers, cargo, trading, and web design , Our Managment The team is able to deal with all matters related to the world of computer, cargo, trading, and web design with a high level of experience and professionalism, providing the best services and quality to their customers, Our Associate Our Associate provide a wide variety of services to our facility members. They support our association with their high level of experience. We are working with Egypt Embassy in Bangkok and Egypt Air as we take care of their computers & printers. We also exporting all over the world.
---
The Team Work
Eng.: Islam Ghonemi
Holds Bachelor of Communications Engineering , Cairo University - MSC in securing networks, Cairo University (I. Brain Director).

Mrs.: Svitlana Kontorska
Worked as actress for 10 years. worked as english teacher for 5 years. live in thailand over 17 years. fluently speak thai, can write and read. worked as translator for movies like The fifth execution(Russian action movie), Love in the city part 2, and others. (Marketing Head Manager).