Welcome to our company
I. Brain since June 2007 I. Brain is one of the Computer ,Cargo & Trading companies in Egypt & Thailand, it differs from any other companies in this field due to its efficiency and quality. Consists of a team specialized in the field of computers, cargo, trading, and web design
IT SUPPORT & WEBDESIGN SERVICES # PERSONAL - IT SUPPORT We provide a high quality services with English- French – Arabic – Thai speaking for PCs/Laptop/Mac Repair services for Home Users and Businesses in Bangkok Area. We serve you at your place condominium or your office. # BUSINESS - IT SUPPORT Managed IT Services & Support Your business can now have cutting edge technology without the upfront costs! Managed Services for business includes IT Consulting, On-Site Visits, Network Monitoring, Network Security, Updates, and Help Desk Tech Support. # Managed Print Services Our managed print services experts will maximize your Cost Savings and continually fine-tune your print output for Optimal Productivity. # WEB DESIGN SERVICES Our Web as a Service options your new site includes a Custom Web Design, hosting, email, stats, domain, and more for low prices! Please check our website or contact us by email/mobile.
---
Latest Work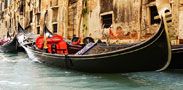 I. Brain now preparing there first news paper in Both Arabic and English Language.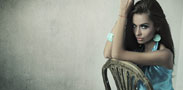 I. Brain Network Modeling Agency - www.ibnmodeling.info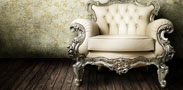 Join IBNET Group now in Egypt and Be first who Looking for a business opportunity .